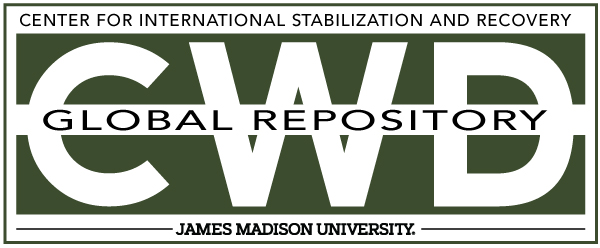 Creative Commons License

This work is licensed under a Creative Commons Attribution-Noncommercial-No Derivative Works 4.0 License.
Publication Date
10-16-2018
Keywords
DDAS, training, deminer
Abstract
The database provides real-world examples that can be used as training aids. This will often reinforce what is considered to be common sense. Be aware that the database records prove (beyond reasonable doubt) that some commonsense wisdom is incorrect.
For example, it is a myth that the most dangerous time for deminers is shortly after their initial training. On the contrary, there is some evidence to suggest that deminers actually become more likely to have an accident the longer they work as a deminer.