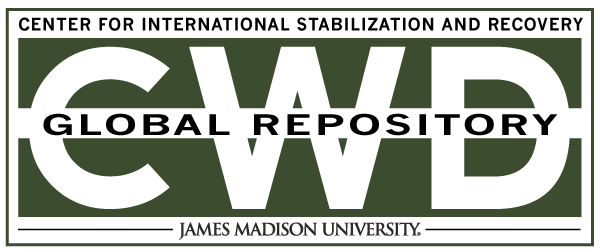 Creative Commons License

This work is licensed under a Creative Commons Attribution-Noncommercial-No Derivative Works 4.0 License.
Publication Date
Winter 1-2007
Keywords
Cambodia, mine action, centers and organizations
Abstract
Outlines Austcare's lessons learned and best practices from integrated mine action in Cambodia. Includes lessons learnt from integrating mine action into development and in integrating mine action's core pillars.