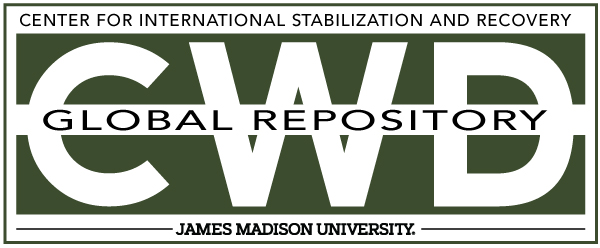 Creative Commons License

This work is licensed under a Creative Commons Attribution-Noncommercial-No Derivative Works 4.0 License.
Keywords
ERW Clearance, Advocacy and International Law, GICHD, Cambodia APMBC, Mine Ban Convention, Oslo
Abstract
Cambodia is one of the oldest and most established mine action programmes in the world. Because of its extensive landmine and Explosive Remnants of War (ERW) contamination and the early response that was provided 25 years ago with the assistance of the international community, the country's mine action sector has developed a robust and qualified capacity of national professionals and has benefited from the assistance of an extensive number of international organizations as well as the massive support from international development partners.
As a State Party to the Anti-Personnel Mine Ban Convention (APMBC), Cambodia has demonstrated a strong commitment in responding to the formidable challenge of complying with all the convention's obligations, especially with Article 5 requiring the destruction of all anti-personnel landmines (APM) in its territory.
The aim of this independent review is to assess current progress towards achievement and to consider the requirements to complete the country's APMBC obligations.