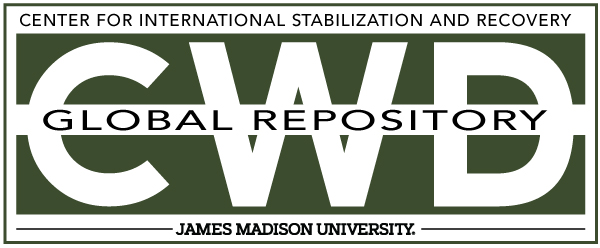 Creative Commons License

This work is licensed under a Creative Commons Attribution-Noncommercial-No Derivative Works 4.0 License.
Keywords
Advocacy and International Law, Centers and Organizations, Inter-organizational Relationships, ERW Clearance, Landmines, Ursign Hofmann, Gianluca Maspoli, Åsa Massleberg, Pascal Rapillard, Security Sector Reform, SSR, Development, GICHD
Abstract
SSR Papers is a flagship DCAF publication series intended to contribute innovative thinking on important themes and approaches relating to security sector reform (SSR) in the broader context of security sector governance. Intended for researchers, policymakers and practitioners involved in this field, the papers provide original and provocative analysis on topics that are directly linked to the challenges of a governance-driven SSR agenda.