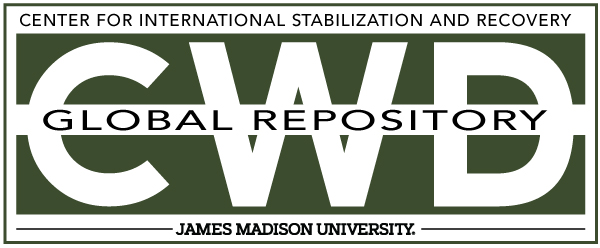 Creative Commons License

This work is licensed under a Creative Commons Attribution-Noncommercial-No Derivative Works 4.0 License.
Keywords
ERW Clearance, Advocacy and International Law, GICHD, UNISDR, Environment, Gianluca Maspoli, Angela de Santis, 2015, GIS
Abstract
The 'do no harm' approach to mine action requires that mine action organisations consider the possible negative impacts of mine clearance operations. They must ensure they do not lead to longer-term vulnerability or threaten livelihoods and food security and, by mitigating environmental damage, they should contribute to disaster risk reduction. The combined use of remotely sensed data and Geographic Information Systems (GIS) can be a sound solution to assess pre-contamination conditions, monitor both the environmental impact and the effects of mitigation activities, analyse consequences of natural disasters on contamination, and, finally, support an evidence-based decision making process.