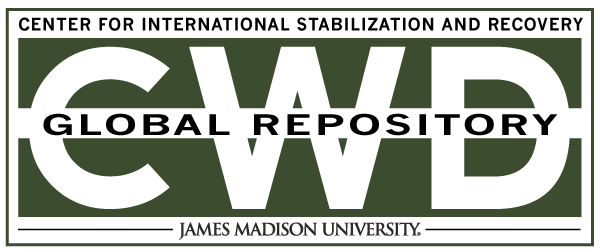 Creative Commons License

This work is licensed under a Creative Commons Attribution-Noncommercial-No Derivative Works 4.0 License.
Keywords
Centers and Organizations, Advocacy and International Law, NPA, Norwegian, People's, Aid, Partnership, Policy
Abstract
Norwegian Peoples Aid has a longstanding tradition of closely linking our international solidarity work and cooperation with people's own initiatives and agendas. This implies the strengthening of their organisations as a strategy for the. empowerment of people and communities, as well as for their ability to influence the conditions under which they live. Such focus and purpose are reflected in NPA's support of liberation movements and people's organisations in communities where open conflict exists as well as in societies in the process of democratisation. These intentions are also reflected in NPA's statements regarding its governing principles as well as in policy documents.
NPA's implementation of these principles relates to the purposes underlying the cooperation with our partners. NPA has a great deal of experience. We have seen that the manner in which we relate to, and cooperate with, locally based partner organisations is crucial also to our own purpose of supporting people's organizations and initiatives.
This document is a revised version of the earlier approved policy "NPAs Partnership Cooperation in civil society". NPA´s strategy is to work in partnership, first and foremost with civil society organisations. The strengthening of civil society is a key element in this strategy that aims at promoting democratization and an equitable distribution of power and resources.