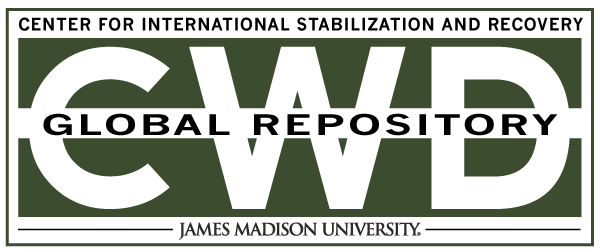 Creative Commons License

This work is licensed under a Creative Commons Attribution-Noncommercial-No Derivative Works 4.0 License.
Keywords
ERW Clearance, Soil, Sifter, Research, Development, HALO, Light Soil Sifter, Mechanical, Clearance, HD R&D
Abstract
The light/sandy soil sifting project is evaluating the feasibility and operational suitability of using commercial beach-cleaning technologies to remove mines and clutter from sandy and mechanically prepared soils. Demining applications envisioned for these systems are removal of mines from sandy and other light soils, raking surface soil to collect clutter, and assisting with inspection and quality assurance behind mechanical clearance equipment. Distribution Statement A: Approved for public release.