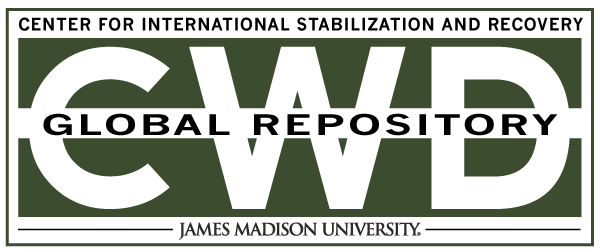 Creative Commons License

This work is licensed under a Creative Commons Attribution-Noncommercial-No Derivative Works 4.0 License.
Keywords
ERW Clearance, Bearcat, Research, Development, Skid-steer, Vegetation, Cutter, HALO, MAG, HD R&D
Abstract
The Bearcat is a remote controlled, skid-steer chassis integrated with a vegetation cutter and a remote monitoring system for operation in suspect mine and UXO contaminated areas. Bearcat utilizes a completely commercial-off-the-shelf (COTS), plug-and-play, remote control system, and is designed for a wide range of area preparation tasks. The system allows demining and battle area clearance teams to quickly and efficiently remove vegetation for follow-on manual clearance teams. Distribution Statement A: Approved for public release.