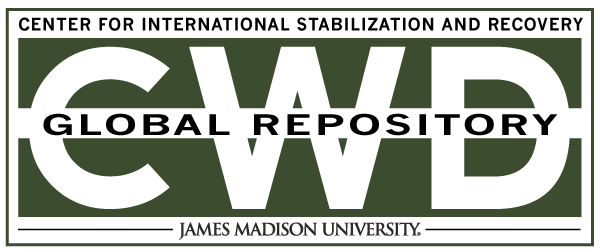 Title
HD R&D Field Evaluation: Long Handle Tools
Document Type
Multimedia File
Creative Commons License

This work is licensed under a Creative Commons Attribution-Noncommercial-No Derivative Works 4.0 License.
Keywords
ERW Clearance, hand, tools, power, manual, research, development, HALO, MAG
Abstract
Long handled power tools increase the manual deminers speed, efficiency, and safety. To date, operational field evaluations have taken place in Cambodia, Ecuador and Angola. Distribution Statement A: Approved for public release.