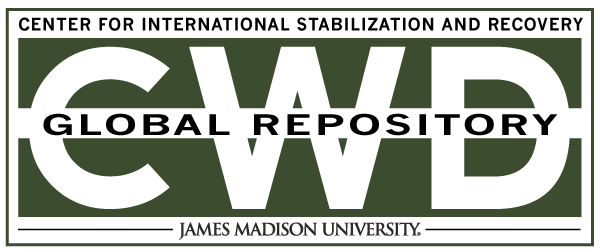 Title
HD R&D Field Evaluation: Long Handle Tools
Document Type
Multimedia File
Creative Commons License

This work is licensed under a Creative Commons Attribution-Noncommercial-No Derivative Works 4.0 License.
Keywords
ERW Clearance, Research, Development, HALO, MAG, HD R&D
Abstract
Long handled power tools increase the manual deminers speed, efficiency, and safety. To date, operational field evaluations have taken place in Cambodia, Ecuador and Angola. Distribution Statement A: Approved for public release.