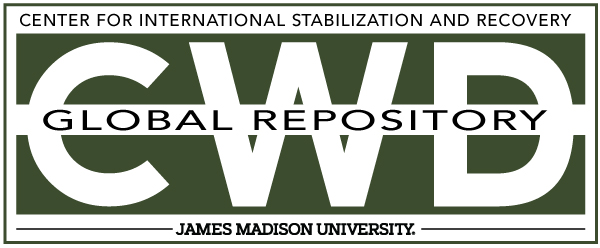 Creative Commons License

This work is licensed under a Creative Commons Attribution-Noncommercial-No Derivative Works 4.0 License.
Keywords
Advocacy and International Law, ERW clearance, Mine Action, Landmines, M. Carrier, Handicap International, HI, Humanity and Inclusion
Abstract
The purpose of this guide is to provide practical guidance for both mine action and development practitioners that wish to empower mine-affected populations to overcome poverty and participate more equally on socio-economic and political grounds in society.
This guide is intended for use by both mine action and development stakeholders that are interested in applying a development approach to complement existing mine action interventions.