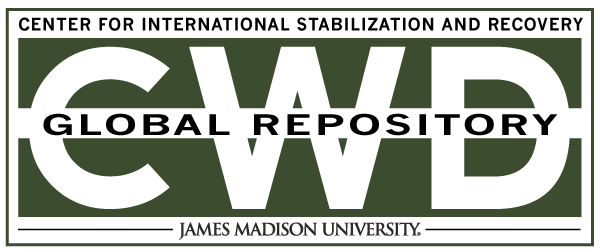 Creative Commons License

This work is licensed under a Creative Commons Attribution-Noncommercial-No Derivative Works 4.0 License.
Keywords
Centers and Organizations, Victim Assistance, USAID, Leahy, Human Rights, Prosthetic, Orthotic
Abstract
Historically, the LWVF has devoted the major proportion of its resources to establishing and improving accessible and appropriate prosthetic, orthotic (P&O) and physical rehabilitation services. This is evidenced through its extensive investments in the establishment and maintenance of P&O workshops; promotion of professional training, standards, and accreditation for P&O technicians; and support for increased mobility and physical functioning in general.