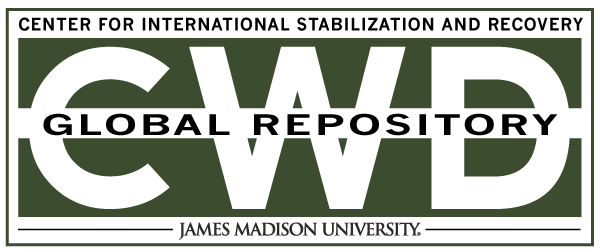 Creative Commons License

This work is licensed under a Creative Commons Attribution-Noncommercial-No Derivative Works 4.0 License.
Keywords
Centers and Organizations, Victim Assistance, USAID, Leahy, DCOF, Peace Corp
Abstract
This report was the result of an evaluation of the collaboration between USAID and the Peace Corps in implementing DCOF-funded activities. The evaluation primarily explored the impact the partnership has had on intended beneficiaries, but also examined each agency's assessments of this joint effort and the vitality of their partnership. The evaluation, the first conducted on the Participating Agency Service Agreement (PASA) which frames USAID/Peace Corps at-risk youth programming, was undertaken by an independent consultant with considerable awareness of the fund and its purposes.