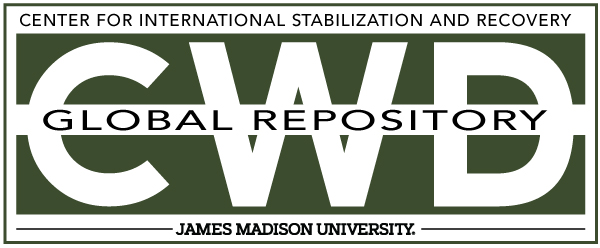 Creative Commons License

This work is licensed under a Creative Commons Attribution-Noncommercial-No Derivative Works 4.0 License.
Keywords
Advocacy and International Law, ERW clearance, Mine Action, Landmines, Bosnia and Herzegovina, Bosnia, Handicap International, HI, Humanity and Inclusion
Abstract
There is no right way or wrong way to use this position paper. It sets out the background and reasoning about the advantages of linking mine action and development that led to the four-year pilot project in Bosnia and Herzegovina, and goes into detail on some of the sources of information that were used in the development of the concepts behind the pilot project.