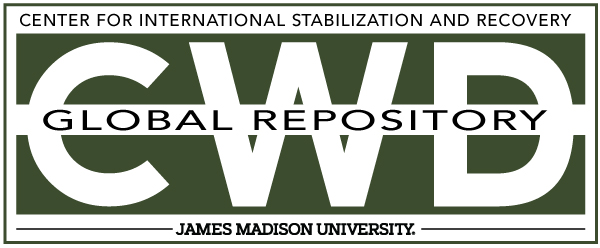 Creative Commons License

This work is licensed under a Creative Commons Attribution-Noncommercial-No Derivative Works 4.0 License.
Keywords
Centers and Organizations, USAID, Leahy, Victim Assistance, 2000
Abstract
The Leahy War Victims Fund has now provided over $60 million in more than 16 countries. As the fund evolves, its agenda becomes more challenging. Its plans include inclusion of people with disabilities in planning and implementing programs; improved training; expanded community-based rehabilitation; development and production of appropriate wheelchairs; and increased coordination with other donors.
Each year, through the efforts of its collaborating partners and the dedicated and professional commitment of their local and international staff, the Leahy War Victims Fund is providing assistance to thousands of war victims, their families, and other people living with disabilities.