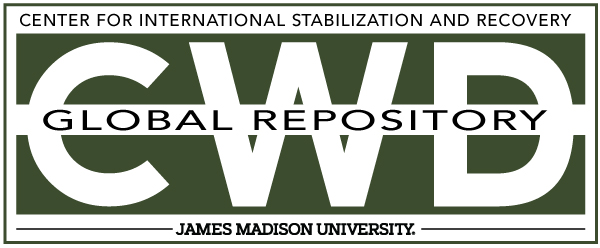 Creative Commons License

This work is licensed under a Creative Commons Attribution-Noncommercial-No Derivative Works 4.0 License.
Keywords
Risk Evaluation, ERW Clearance, Advocacy and International Law, Centres and Organisations, Landmines, Land Rights, GICHD, Post-Conflict
Abstract
This policy brief describes the important linkages between land rights and landmines in conflict-affected contexts. Its purpose is to deepen awareness within the broader mine action and development communities about these linkages, and provide guidance on how to effectively mainstream land rights issues into mine action operations.