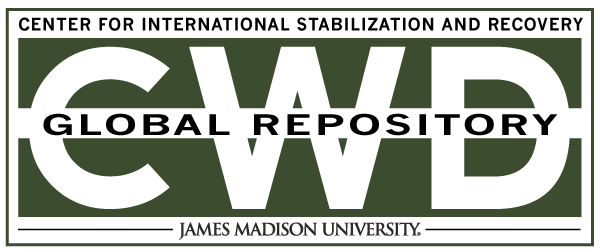 Creative Commons License

This work is licensed under a Creative Commons Attribution-Noncommercial-No Derivative Works 4.0 License.
Keywords
Landmine Clearance, Victim Assistance, Landmine, UXO, Vietnam
Abstract
Quang Tri Province, located in the center of Vietnam, is one of the poorest provinces with an economy mainly depends on agriculture. During the Vietnam War (1954-1975), the province was the focal point of heavy fighting and bombardments. After the war ended, the province was almost destroyed and endured a huge number of landmine and unexploded ordnances. The remaining weapons bring negative impacts to not only rural people everyday life but also to rural community development programs. Yet, war related issues have not been carefully examined until recently. This case study attempts to provide an examination, which aims at describing the impacts of postwar landmine and UXO and illustrating their linkages with poverty in rural communities. The study took place at Vinh Truong Commune and Hai Hoa Commune in Quang Tri Province.