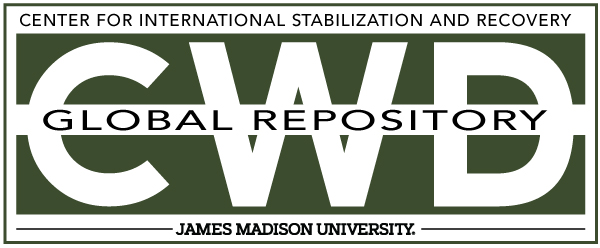 Title
Creative Commons License

This work is licensed under a Creative Commons Attribution-Noncommercial-No Derivative Works 4.0 License.
Publication Date
9-14-1998
Keywords
DDAS, 1998, Mozambique, other, PMN, AP
Abstract
At the time of the accident the victim had just changed roles with his partner so it is not sure which of them failed to locate the mine. He was about 15 metres from the pylon when at 11:57 there was a detonation. The victim's leg was torn off at "boot level". After the accident and a positive identification of the victim, the medic gave first aid. At 12:11 the victim was taken to Maputo Central Hospital, arriving at 13:30.