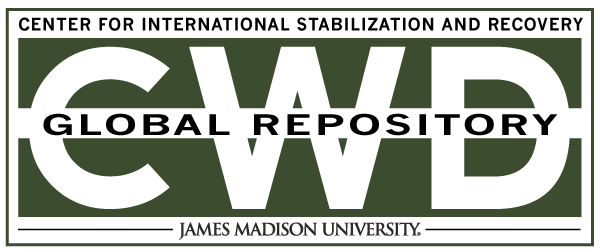 Title
Creative Commons License

This work is licensed under a Creative Commons Attribution-Noncommercial-No Derivative Works 4.0 License.
Publication Date
11-18-1997
Keywords
DDAS, 1997, Mozambique, vegetation removal, PMN-2, AP
Abstract
On the day of the accident the victim started work at 07:00 clearing "a line to the spot were they earlier had found the POMZ and started 10 metres from the spot". His lane was one metre wide and required the cutting of foliage with a machete before clearing. When he was about a metre from the spot a detonator (MUV-2) exploded (at 07:30). "He got small stones in the face and head which gave him small wounds".