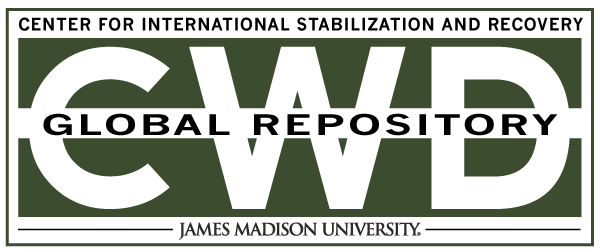 Title
Creative Commons License

This work is licensed under a Creative Commons Attribution-Noncommercial-No Derivative Works 4.0 License.
Publication Date
10-21-1997
Keywords
DDAS, 1997, Mozambique, missed mine, OZM-4, AP
Abstract
There was a safe lane at the bottom of the embankment and deminers were working uphill from it. The victim had been working for fifteen minutes when he decided to clear a wire that was in front of his cleared area. He checked with the Schiebel detector and picked up a reading that he thought was the wire, so ignored it. He entered the uncleared area, cut the wire, and slipped back down the embankment.