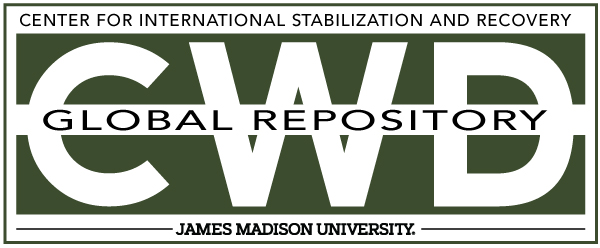 Title
Creative Commons License

This work is licensed under a Creative Commons Attribution-Noncommercial-No Derivative Works 4.0 License.
Publication Date
11-17-1995
Keywords
DDAS, 1995, Mozambique, excavation, PMN, AP
Abstract
The demining platoon had "cleared 5,1602 metres and eight mines at Homoine before the accident". The mines were laid in a narrow belt but not in a pattern. The mines found before were PMN, PMN-2, PMD6 and POMZ2M. The victim was in a crouching position with his arm outstretched (holding a trowel) when he initiated a PMN with his right foot. He was not using his detector (which was 12 metres away). He was taken to hospital at 09:35 and arrived at 10:05. A blood shortage meant that other deminers had to donate three litres of blood.