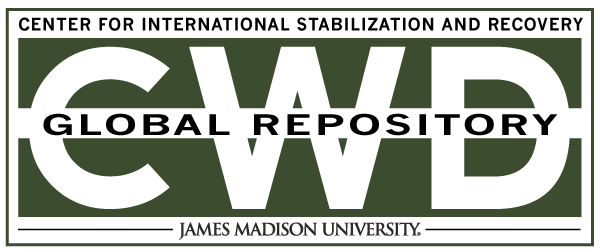 Title
Creative Commons License

This work is licensed under a Creative Commons Attribution-Noncommercial-No Derivative Works 4.0 License.
Publication Date
1-19-1995
Keywords
DDAS, 1995, Mozambique, other, OZM-72, AP
Abstract
The victim set off an OZM-72 bounding fragmentation mine at about 12:27, and was killed. An internal investigation concluded that he had been rolling up a trip-wire as he was working his way towards the mine. This contravened safety procedures, according to which deminers should not touch trip-wires at all but should call a supervisor.