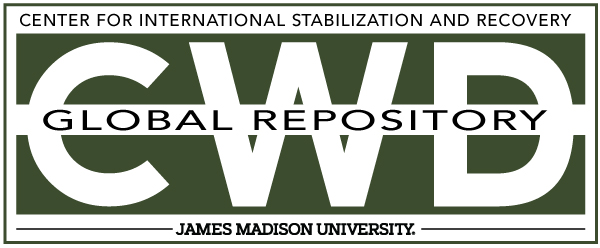 Title
Creative Commons License

This work is licensed under a Creative Commons Attribution-Noncommercial-No Derivative Works 4.0 License.
Publication Date
12-16-1994
Keywords
DDAS, 1994, Mozambique, survey, Not recorded
Abstract
A memo on the accident dated 6th January 1995 mentioned an investigation into the accident carried out by a UN TA [no copy was on file]. That investigation stated that Victim No.1 died in Maputo Central Hospital. Victim No.2 lost "one leg and fingers on his left hand". The memo stated that "the minefield survey is the most dangerous part of demining operations" and recommended suspension of surveying operations until SOPs had been "developed". No description of the accident was given and no blame was attributed.