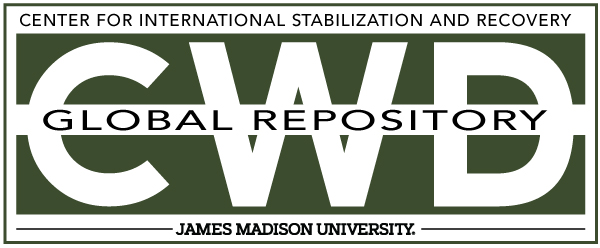 Title
Creative Commons License

This work is licensed under a Creative Commons Attribution-Noncommercial-No Derivative Works 4.0 License.
Publication Date
8-7-1998
Keywords
DDAS, 1998, Angola, missed mine, PPM-2, AP
Abstract
At 07:30, [or 08:15 elsewhere] having only cleared a meter, the victim noticed that the marking stakes ahead of him were out of alignment so went into the adjoining exploratory lane to reposition them. He pushed a stake onto a mine that was on the border of the lane. He suffered light injuries on both arms. A quantity of earth was thrown up into his eyes, the skin of his face was lacerated and his right hand became inflamed. He was not wearing a visor. No one else was injured.