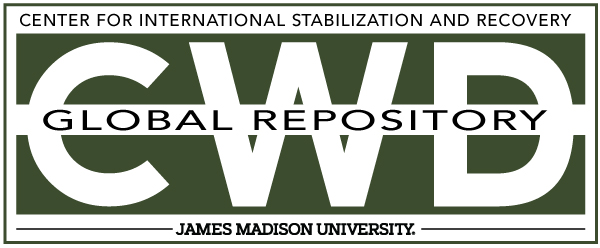 Title
Creative Commons License

This work is licensed under a Creative Commons Attribution-Noncommercial-No Derivative Works 4.0 License.
Publication Date
2-3-1998
Keywords
DDAS, 1998, Angola, vegetation removal, not known
Abstract
At 12:40 the victim was kneeling behind his base stick and demining in a heavily overgrown area. While cutting grass in front of his base stick he noticed some smoke ahead of him. He stood up to run and was only a metre away when something detonated behind him.