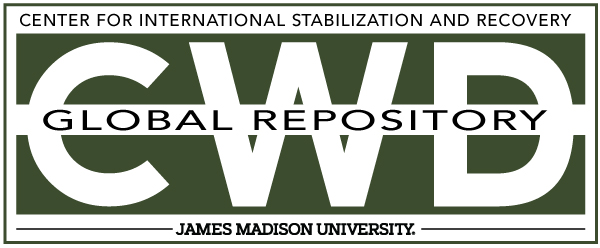 Title
Creative Commons License

This work is licensed under a Creative Commons Attribution-Noncommercial-No Derivative Works 4.0 License.
Publication Date
10-18-1996
Keywords
DDAS, 1996, Angola, other, MAI-75, AP
Abstract
The demining group's spokesman reported that the accident occurred on a day when two clearance teams were sent to work at an area that had been previously surveyed and marked. When the teams arrived they found that the warning signs and marking system had been removed (presumed stolen). The teams had to determine the borders of the area to be cleared again. There was a path running along one side of the area and the two Team Leaders disagreed over whether the path had been inside or outside of the original marked area. They finally decided that it had been outside the marked area and used it. While walking on that path the victim trod on a mine and lost his foot.