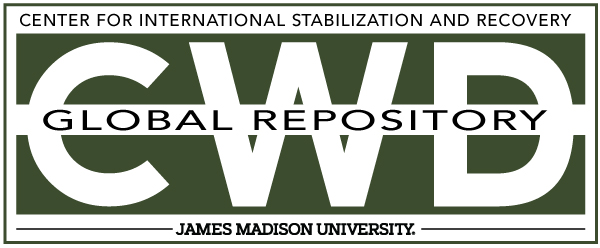 Title
Creative Commons License

This work is licensed under a Creative Commons Attribution-Noncommercial-No Derivative Works 4.0 License.
Publication Date
8-8-1997
Keywords
DDAS, 1997, Laos, demolition, Mortar
Abstract
Using a spade he moved some white phosphorus that he thought was posing a hazard to undergrowth six metres from the pit. While he was doing this there was an explosion in the pit and phosphorus was thrown onto his hands and clothing. [This occurred at about 15:15.] The victim immediately removed his clothing. The senior Lao ordnance specialist present stated that the victim stripped to his underpants and mud was put on his hand, thigh and back. When the victim arrived at the Provincial Hospital (said to be "no time") no-one knew how to treat phosphorus burns, so the victim had to instruct the medical staff. The victim's own statement included a detailed description of his wounds and stated that the time for hospitalisation was 40 minutes.