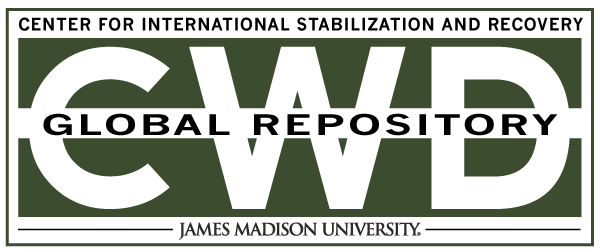 Title
Creative Commons License

This work is licensed under a Creative Commons Attribution-Noncommercial-No Derivative Works 4.0 License.
Publication Date
8-6-1997
Keywords
DDAS, 1997, Iraq, missed mine, PMN, AP
Abstract
The Team leader was preparing to destroy the discovered mines when he was injured in the first mine accident on the site that day [See accident No.227]. After the Supervisor had dealt with that accident he went looking for the deminer who had found the mines, intending to appoint him as the acting Team Leader.