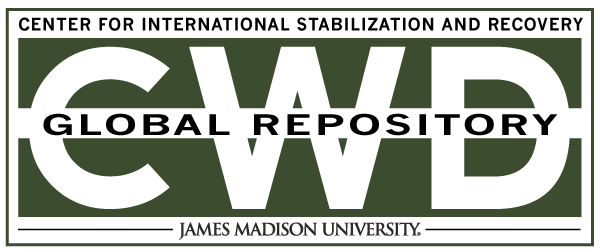 Title
Creative Commons License

This work is licensed under a Creative Commons Attribution-Noncommercial-No Derivative Works 4.0 License.
Publication Date
3-26-1997
Keywords
DDAS, 1997, Iraq, missed mine, Type 72, AP
Abstract
The victim was part of an advance team which was defining the perimeter of a suspected mined area, with the help of a local guide. The victim was putting in metal markers about 3m away from the existing mined-area boundary stakes. At 09:20 the victim stepped on a mine about 8m away from the existing boundary stakes. He suffered " a cracked bone and bruising to his left foot".