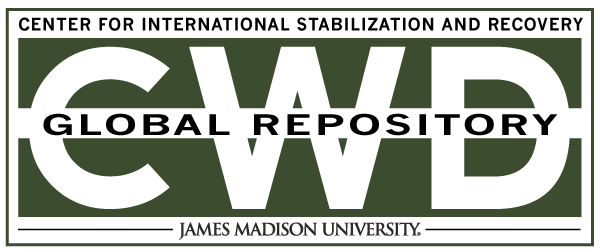 Title
Creative Commons License

This work is licensed under a Creative Commons Attribution-Noncommercial-No Derivative Works 4.0 License.
Publication Date
7-19-1997
Keywords
DDAS, 1997, Afghanistan, vegetation removal, PMN, AP
Abstract
The investigators determined that the victim had checked the area with a detector then started to cut the grass and bush with a sickle. He stepped on a mine that he has missed at the end of his work on the previous day. The investigation was limited by bad security in the area and the investigators were unable to validate a claim that the Schiebel detector signalled constantly and so was unreliable.