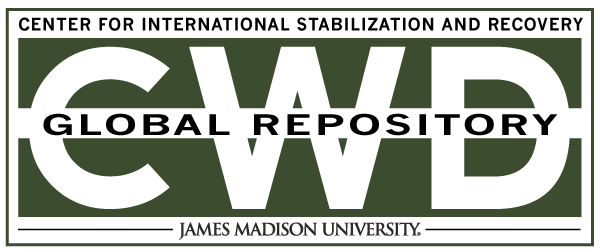 Title
Creative Commons License

This work is licensed under a Creative Commons Attribution-Noncommercial-No Derivative Works 4.0 License.
Publication Date
4-29-1997
Keywords
DDAS, 1997, Afghanistan, other, PMN, AP
Abstract
The investigators determined that the victim was clearing a breaching lane bordered by barbed wire. When the wire got in the way too much, he stopped work to pull it aside. In pulling it aside he stepped outside the cleared area and trod on the mine. The mine was believed to be a PMN (from "found fragments") but there was concern expressed that the mine was "an MS3 (anti-lift device)" at the time. The victim's visor was damaged.