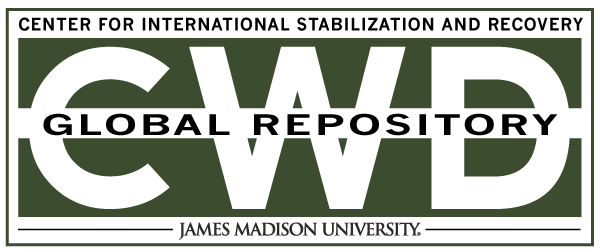 Title
Creative Commons License

This work is licensed under a Creative Commons Attribution-Noncommercial-No Derivative Works 4.0 License.
Publication Date
3-26-1997
Keywords
DDAS, 1997, Afghanistan, excavation, PMN, AP
Abstract
The victim had been a deminer for seven years. It was five months since his last revision course and 35 days since his last leave. The demining group reported that the victim was digging with a pick when suddenly a PMN mine exploded.