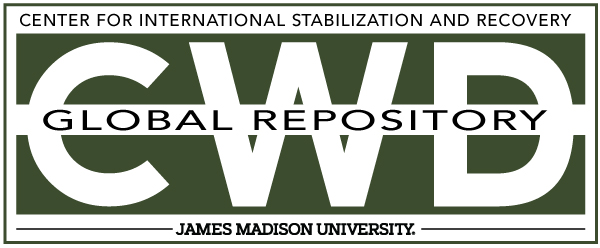 Title
Creative Commons License

This work is licensed under a Creative Commons Attribution-Noncommercial-No Derivative Works 4.0 License.
Publication Date
2-3-1997
Keywords
DDAS, 1997, Afghanistan, excavation, Grenade
Abstract
The investigators determined that the victim got a reading on a "hand grenade or its wire" and his partner came to investigate the reading with a long handled shovel. When he started to "cut/remove the bushes, safety pin of the hand grenade got out". The deminer ran away and after a few seconds the grenade exploded. The device was identified as a hand grenade from "found fragments".