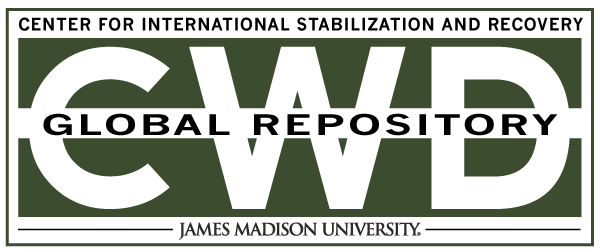 Title
Creative Commons License

This work is licensed under a Creative Commons Attribution-Noncommercial-No Derivative Works 4.0 License.
Publication Date
5-25-1998
Keywords
DDAS, 1998, Afghanistan, excavation, P4Mk1, P2Mk2, AP
Abstract
The investigators determined that the victim was working normally and registered a detector reading, so marked the spot and began prodding towards it. Before he reached the marked point an undetected mine detonated at 11:15. They found that he was working in a squatting position without wearing his helmet. They also found that he "ignored" correct prodding procedure and so applied pressure directly onto the pressure plate of the mine.