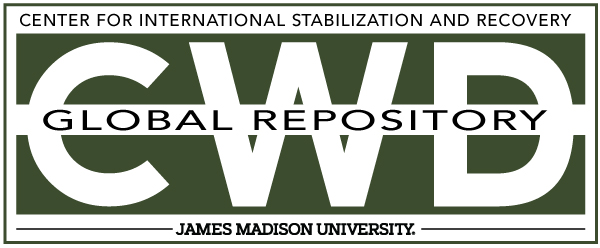 Title
Creative Commons License

This work is licensed under a Creative Commons Attribution-Noncommercial-No Derivative Works 4.0 License.
Publication Date
10-7-1997
Keywords
DDAS, 1997, Afghanistan, excavation, PMN, AP
Abstract
The investigators found that "the ground was suitable for prodding in a prone position, but the victim was performing prodding in the squatting position. During prodding he failed to maintain the correct prodding angle and applied excessive pressure on the mine…it is presumed that the locator of the victim might not have been working properly…" The deminer's visor and glove were damaged, and his bayonet was reported to have been "lost".