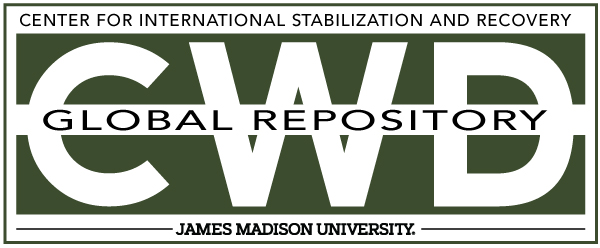 Title
Creative Commons License

This work is licensed under a Creative Commons Attribution-Noncommercial-No Derivative Works 4.0 License.
Publication Date
9-7-1997
Keywords
DDAS, 1997, Afghanistan, excavation, PMN, AP
Abstract
The investigators determined that the victim investigated a signal and found part of the handle of a metal spoon. When checking the spot again, the detector signalled again and the deminer did not re-mark the signal properly because he thought the signal would be from the rest of the spoon. He prodded in a squatting position and initiated the mine with his bayonet – which was "destroyed".