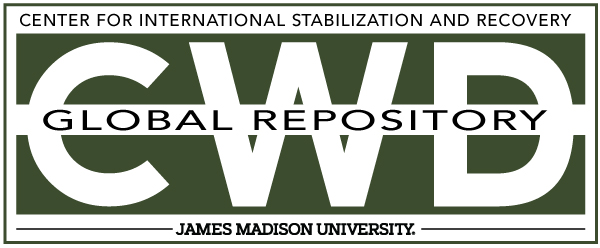 Title
Creative Commons License

This work is licensed under a Creative Commons Attribution-Noncommercial-No Derivative Works 4.0 License.
Publication Date
11-24-1998
Keywords
DDAS, 1998, Cambodia, excavation, Type 72, AP
Abstract
The working area was on the Cambodian mid-level (as opposed to flood plain and mountainous area) so there was a lot of bamboo. The victim was the prodder man and was called by his partner to investigate the source of a detector reading near some bamboo. The victim knelt on the ground and prodded the area for a short time. At 11:05 he initiated a mine and fell back into the cleared area.