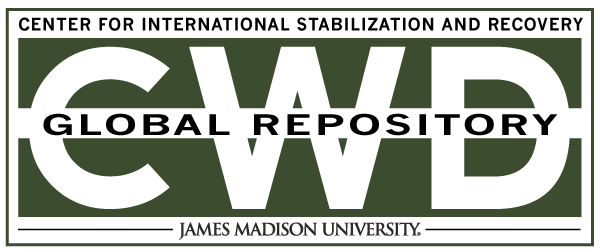 Title
Creative Commons License

This work is licensed under a Creative Commons Attribution-Noncommercial-No Derivative Works 4.0 License.
Publication Date
8-23-1997
Keywords
DDAS, 1997, Cambodia, victim inattention, Fuze
Abstract
Victim No.1 was carrying a DK2 fuse to the collections pit and dropped it. It exploded when it hit the ground. The victim was leaning over slightly when it fell and received injuries to his cheek and nose. The other two victims were close by and were hit on the back by fragments and small stones.