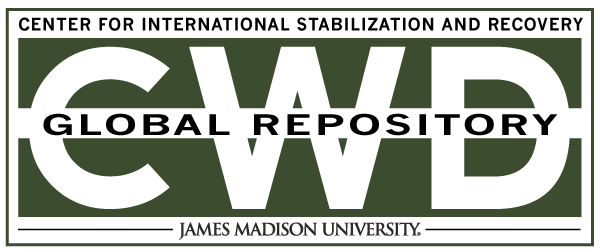 Title
Creative Commons License

This work is licensed under a Creative Commons Attribution-Noncommercial-No Derivative Works 4.0 License.
Publication Date
3-25-1997
Keywords
DDAS, 1997, Cambodia, excavation, PMN, AP
Abstract
The victim was the vegetation cutter and prodder man. He cleared 50cm of vegetation at the end of the lane and then handed over to his partner, the detector man. The detector signalled so a marker was put down and the detector man returned to the umbrella. The prodder man investigated the source of the signal and then shouted that he had found a mine. He started to excavate around the mine in preparation for placing a TNT charge next to it. There were a lot of roots around the mine but the victim was not aware that there were also roots across the top. During the course of the excavation the victim initiated the mine with his "trowel".