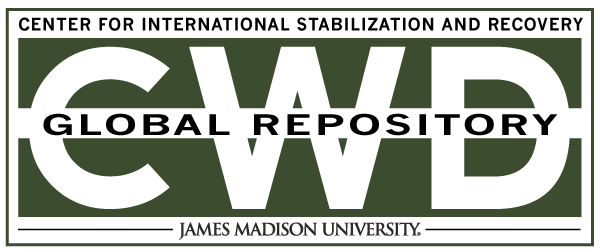 Title
Creative Commons License

This work is licensed under a Creative Commons Attribution-Noncommercial-No Derivative Works 4.0 License.
Publication Date
12-23-1996
Keywords
DDAS, 1996, Cambodia, other, PMN-2, AP
Abstract
The victim was told to get a marking stick by his supervisor. While he was doing so, he stood on the "booster" of a PMN-2 that had been "destroyed" on 20th December 1996. The "booster" had lain hidden in a clump of grass 2m (or 4m on an attached sketch-map) from where the mine was "destroyed". The "booster" left a crater of 10cm diameter x 5cm deep.