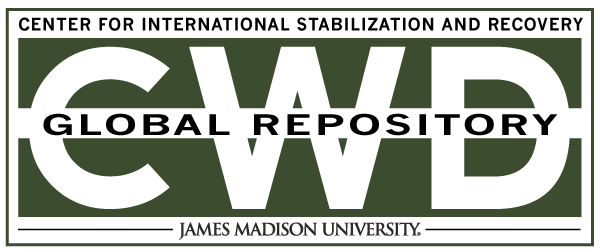 Title
Creative Commons License

This work is licensed under a Creative Commons Attribution-Noncommercial-No Derivative Works 4.0 License.
Publication Date
4-23-1998
Keywords
DDAS, 1998, Bosnia Herzegovina, detection, PROM-1, AP
Abstract
This team was demining in an area of very difficult terrain. Dogs were the best solution to the problem at hand. Correct drills were being employed. Supervision and Quality Assurance measures were entirely sufficient. Evidence suggests that the dog sat on the mine, causing the mine to detonate. Three personnel were injured by one mine. Evacuation time was one hour and thirty-five minutes from the time of detonation to arrival at the hospital.