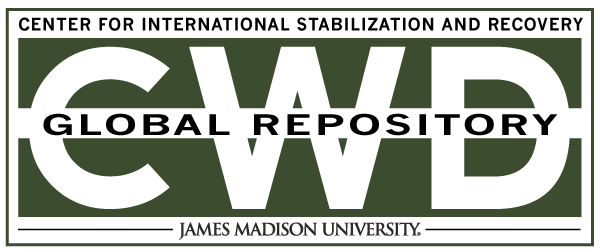 Title
Creative Commons License

This work is licensed under a Creative Commons Attribution-Noncommercial-No Derivative Works 4.0 License.
Publication Date
4-22-1998
Keywords
DDAS, 1998, Bosnia Herzegovina, missed mine, PMA-2, AP
Abstract
A Team Leader partially detonated a PMA-2 mine whilst deploying his team to their tasks. [Demining group] state that this mine was a re-laid mine. There is an equal amount of evidence to show that it could have been a mine that was missed on the original clearance of the lane.