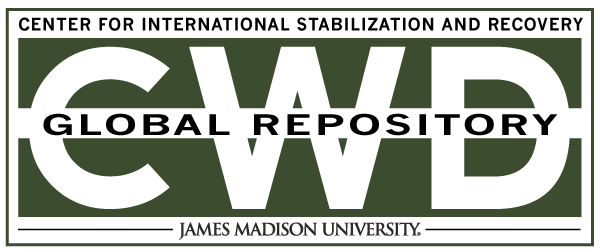 Title
Creative Commons License

This work is licensed under a Creative Commons Attribution-Noncommercial-No Derivative Works 4.0 License.
Publication Date
6-26-1997
Keywords
DDAS, 1997, Bosnia Herzegovina, handling, MRUD, AP
Abstract
The document stated that the team was active demining in an area with a "mixture" of AP mines including improvised MRUD directional fragmentation mines. A deminer was defusing a MRUD and working directly in front of it. A second deminer was walking towards him to help and a third was observing "from about 10 metres away, also in direct line-of-sight". "The mine detonated killing the two…closest to it and severely wounding the third."