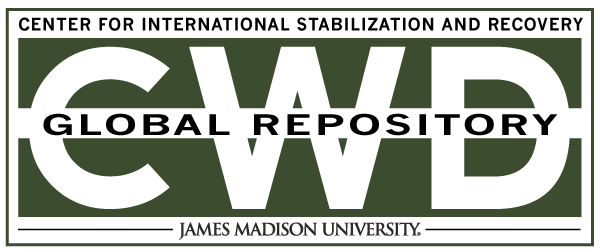 Creative Commons License

This work is licensed under a Creative Commons Attribution-Noncommercial-No Derivative Works 4.0 License.
Publication Date
8-7-1997
Keywords
DDAS, 1997, Bosnia Herzegovina, missed mine, PMA-3, AP
Abstract
The Team Commander knew that there were mines present. "After thorough checking [he] had ordered the removal of 15cm of topsoil, followed by a second 15cm. The mine was still 15cm below the surface. This was too deep for the detector to pick it up and too deep for the prodder to reveal its presence… the ground compacted under his weight and set off the mine."