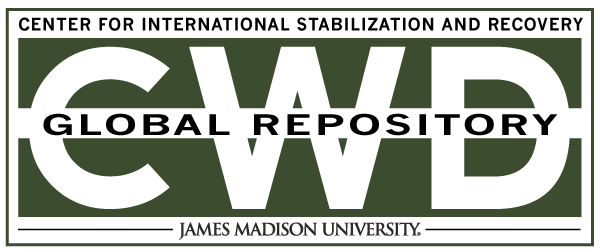 Title
Creative Commons License

This work is licensed under a Creative Commons Attribution-Noncommercial-No Derivative Works 4.0 License.
Publication Date
7-23-1997
Keywords
DDAS, 1997, Bosnia Herzegovina, missed mine, Goradze
Abstract
The document stated that the deminers were working on a bare and stony slope. They were "familiar with the ground" and the minefield record. The victim stood at the edge of the mined area, stepped into it and saw a GORADZE mine. He asked a deminer behind him (the report records that the second man was "unprotected") to confirm the identification and moved forward. As he did so he stepped on a mine that he had not seen. As he fell backwards he detonated a second mine that he had failed to detect.