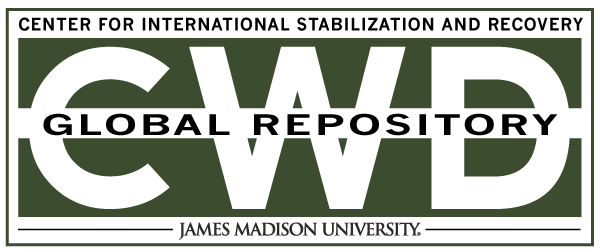 Title
Creative Commons License

This work is licensed under a Creative Commons Attribution-Noncommercial-No Derivative Works 4.0 License.
Publication Date
6-3-1998
Keywords
DDAS, 1998, Afghanistan, excavation, PMN-2, AP
Abstract
Victim No.1 found two PMN-2 mines while excavating and they were destroyed. At about 08:45 he paused to remove loose soil and removed his helmet and visor. He used a shovel to remove the loose soil and detonated a mine. As a "result he got serious injuries on his both eyes, face". His Section Leader was not maintaining the correct safety distance (4m away) and was also injured.