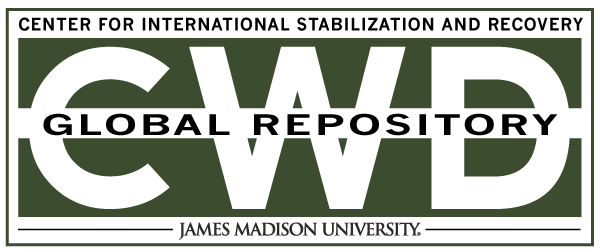 Title
Creative Commons License

This work is licensed under a Creative Commons Attribution-Noncommercial-No Derivative Works 4.0 License.
Publication Date
8-6-1998
Keywords
DDAS, 1998, Afghanistan, excavation, PMN, AP
Abstract
The investigators decided that the victim was working with a detector when he got a signal from a fragment that was visible, half buried. He squatted to remove it with his bayonet but as he did so initiated a mine that was under the fragment. His visor "was not properly down" and he failed to centre the reading point and approach it at the angle dictated by the SOPs. The victim suffered injuries to his hands and his face, the latter including a lacerated lip and damaged teeth. The victim walked to the safe area.