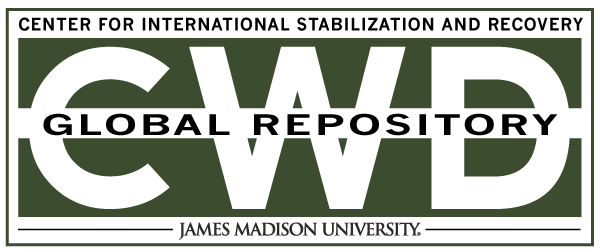 Title
Creative Commons License

This work is licensed under a Creative Commons Attribution-Noncommercial-No Derivative Works 4.0 License.
Publication Date
1-15-1998
Keywords
DDAS, 1998, Afghanistan, excavation, PMN, AP
Abstract
The investigators determined that the victim was clearing a lane when he found a detector reading, marked it, and started to excavate with a pick. He hit the mine with the pick at 09:35 and sustained injuries to his hands and right shoulder.