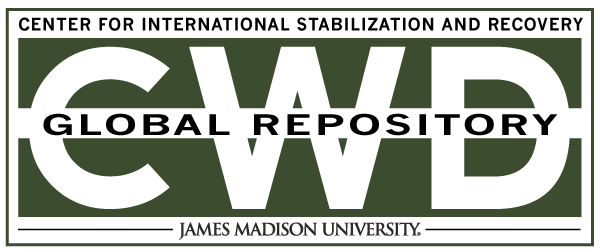 Title
Creative Commons License

This work is licensed under a Creative Commons Attribution-Noncommercial-No Derivative Works 4.0 License.
Publication Date
6-12-1991
Keywords
DDAS, 1991, Kuwait, demolition, PMN, AP
Abstract
In order to gain access to the PMN mines the victim had to climb over a pile of VS 1.6 (scatterable anti-tank mines). When he jumped down from the tank mines, he landed on three PMNs. This was inferred because three craters were found afterwards. It is thought extremely unlikely that PMNs would sympathetically detonate, so the victim's colleagues thought it most likely that he landed with some of his weight on all three.