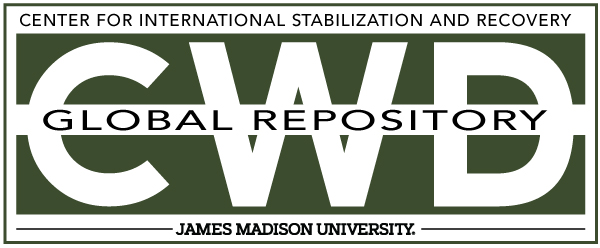 Title
Creative Commons License

This work is licensed under a Creative Commons Attribution-Noncommercial-No Derivative Works 4.0 License.
Publication Date
6-17-1999
Keywords
DDAS, 1999, Mozambique, missed mine, PMN, AP
Abstract
Work on the left lane was obstructed by a tree so the victim cleared 1x1m boxes from the side of the right lane. At 10:45, the victim was nearing completion of the 3rd box, and was just standing up to remove some grass that he had cut, when an unplanned explosion took place at his feet. It transpired that he had inadvertently detonated an explosive device.