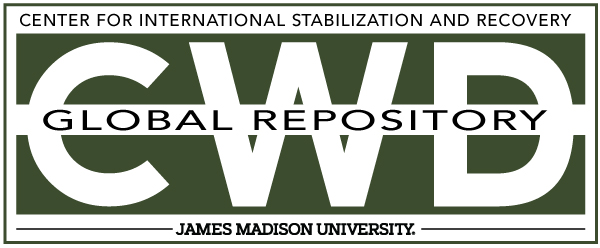 Title
Creative Commons License

This work is licensed under a Creative Commons Attribution-Noncommercial-No Derivative Works 4.0 License.
Publication Date
11-23-1999
Keywords
DDAS, 1999, Mozambique, excavation, Type 72, AP
Abstract
The accident took place in a mined area 30k North West of Beira along the Beira-Mwanza road. The victim was told by the Deputy Platoon Commander to take a hoe and a garden spade to the place marked with four red sticks and dig it out to find the metal that was making the detector signal. The victim started to dig at the place. He was not wearing protective equipment. After digging for ten minutes, at 06:20 the hoe he was using detonated a Type-72a mine [both 72a and 72b are mentioned in the varied papers].